Ultrasonic 2.0 Training Jacket for Men
Ultrasonic 2.0 Training Jacket for Women
Ultrasonic 2.0 Vest for Men
Ultrasonic 2.0 React Jacket for Women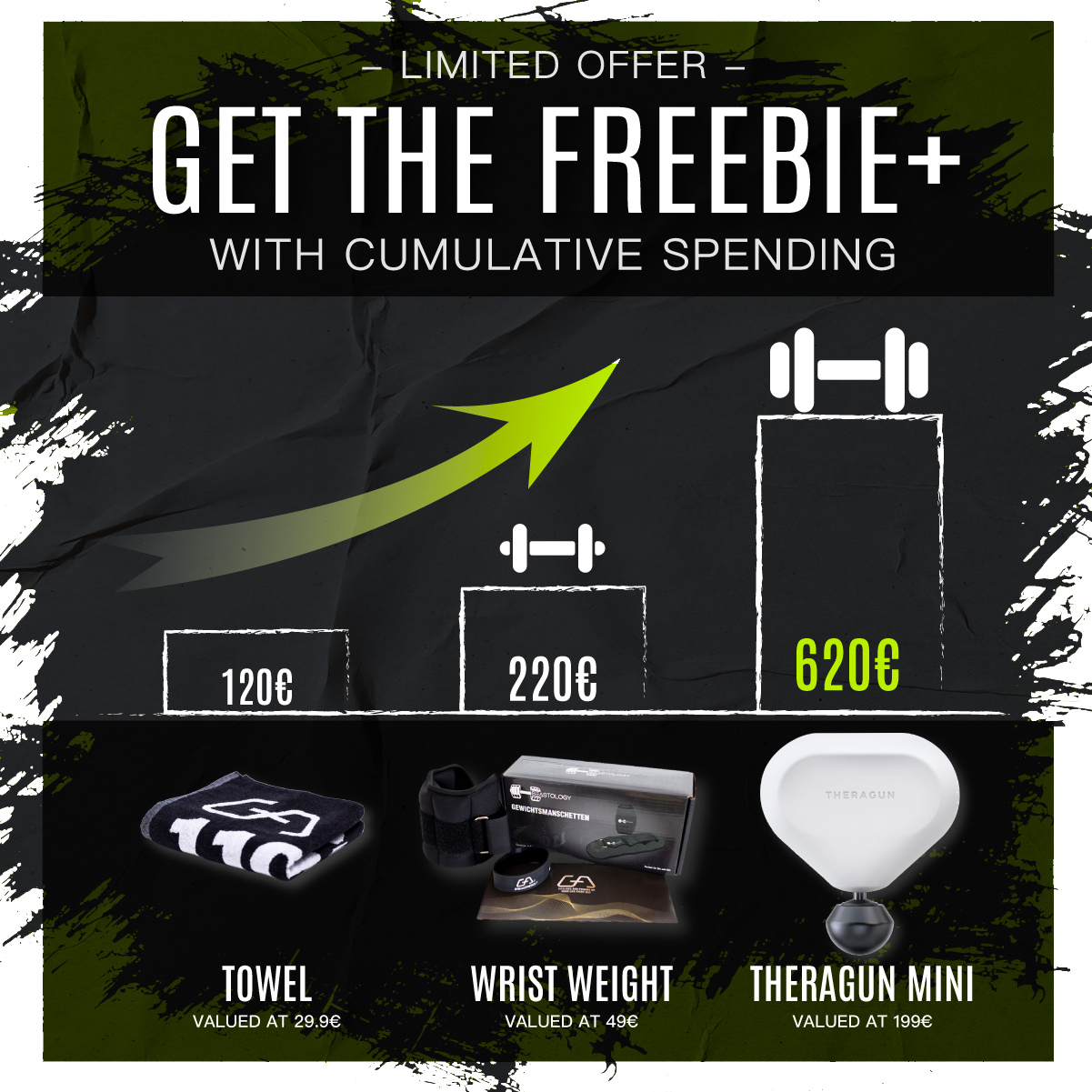 Terms & Conditions:
The Blk Friday and Cyber Monday Promotions will begin on 15th November 2021 (the "Start Date") and closes on 30th November 2021 (the "End Date").
- Discounts will only be valid during this time.
- Discount cannot be used in conjunction with any other discount or promotion or be applied retrospectively.
The offers are only valid on www.gymaesthetics.com.
Discounts have already been calculated and reflected in the price.
All Sale items reduced prior to Black Friday will not receive any further discounting.
Supply of freebies are limited while stock lasts. Only one out of three freebie will be sent after the campaign finished.
Gym Aesthetics reserve the right to amend these Terms and Conditions and/or adjust the Blk Friday promotion at its sole discretion.