Bodybuilding Stringer Intensity for Men
---
The Gym Aesthetics Bodybuilding Intensity Stringer is not a normal Tank Top, it's the Stringer Tank Top you have been searching for a long time.
GA made it and combined 4 functional unique designs into one men stringer tank top.
The GA TECH 4 IN 1 Technology consists of UV-Protection, Wicking, Anti-Static and Anti-bacterial.
With the stretchy construction of the Intensity Stringer, it's so easy to move in every direction. Feel free and use it for every sport you want.

GA Tech 4 in 1 Functions:
UV protection

- UV protection of 90% or more, 40 times more effective than zero. Sun protection up to the tested UPF 40+ level

Anti-bacterial

- Antibacterial fabrics have a good antibacterial effect, eliminating odours caused by bacteria, keeping the fabric neat and tidy, while avoiding the reproduction of bacteria and reducing the risk of retransmission.

Wicking

- Absorbing moisture from the skin & drying quick The wicking function helps the wearer to feel dry and helps the body to control its temperature effectively.

Anti-static

- In dry (low relative humidity) conditions, it prevents the clothing from rubbing and causing discomfort.
Fit:
Features:
Stretchy construction moves better in every direction
For training and other sports
Details:
Reflective logo on both front and back
Dropped, Shaped hem for enhanced coverage
Elastic Y back details
Shown muscle line design
Materials:
88% Polyester
12% Spandex
SKU: 19SSM015SGY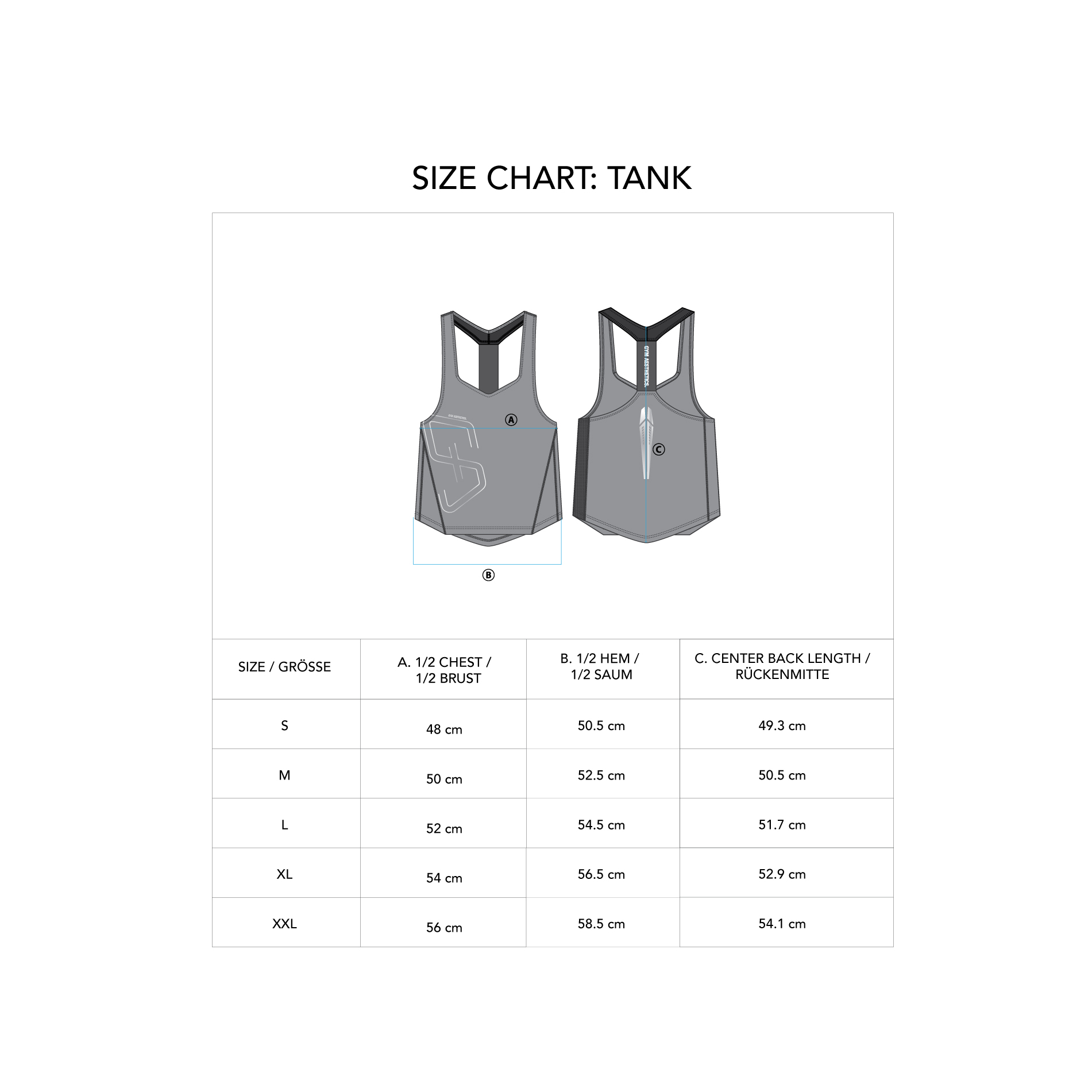 Model Information:
Height: 1,82m
Weight: 88 Kg
Wearing Size: M
Washing Information:
Gentle wash cycle
Wash with similar colours
Wash inside out
Keep away from fire