G.A. Sport
Awake the Great Athlete inside of you!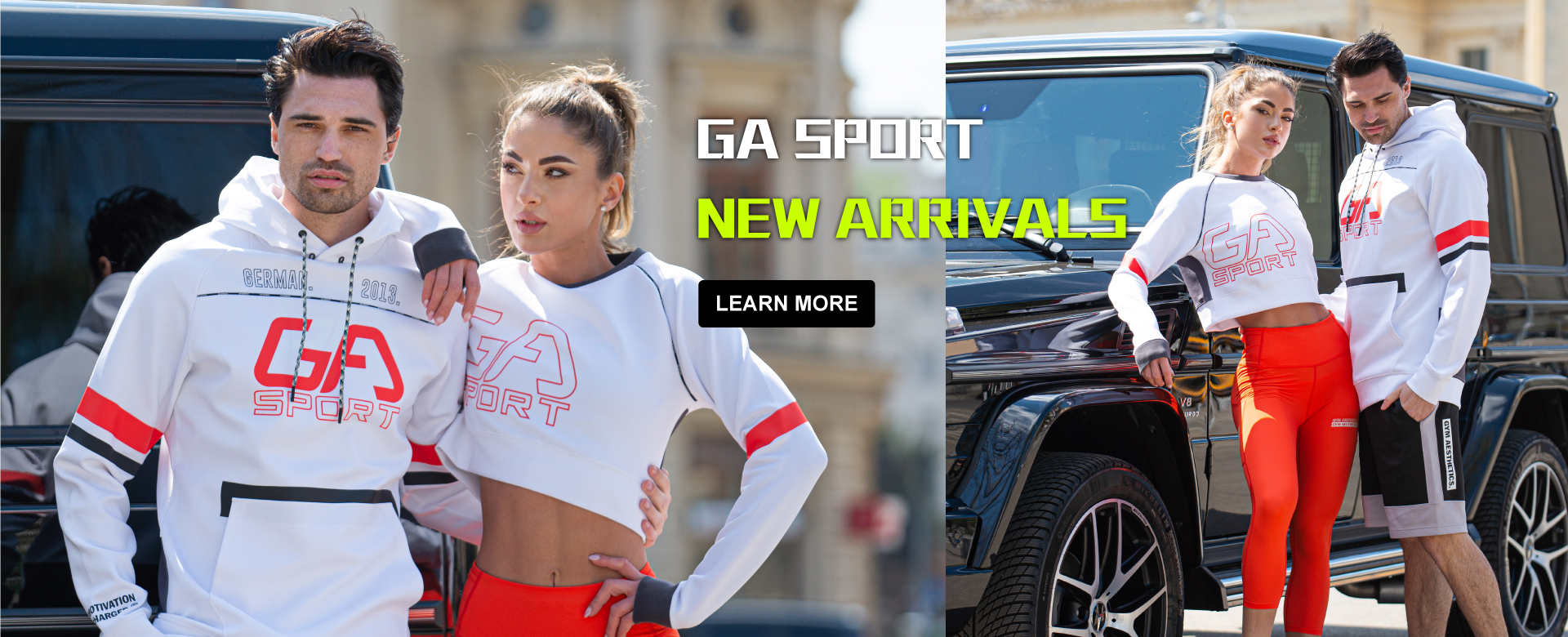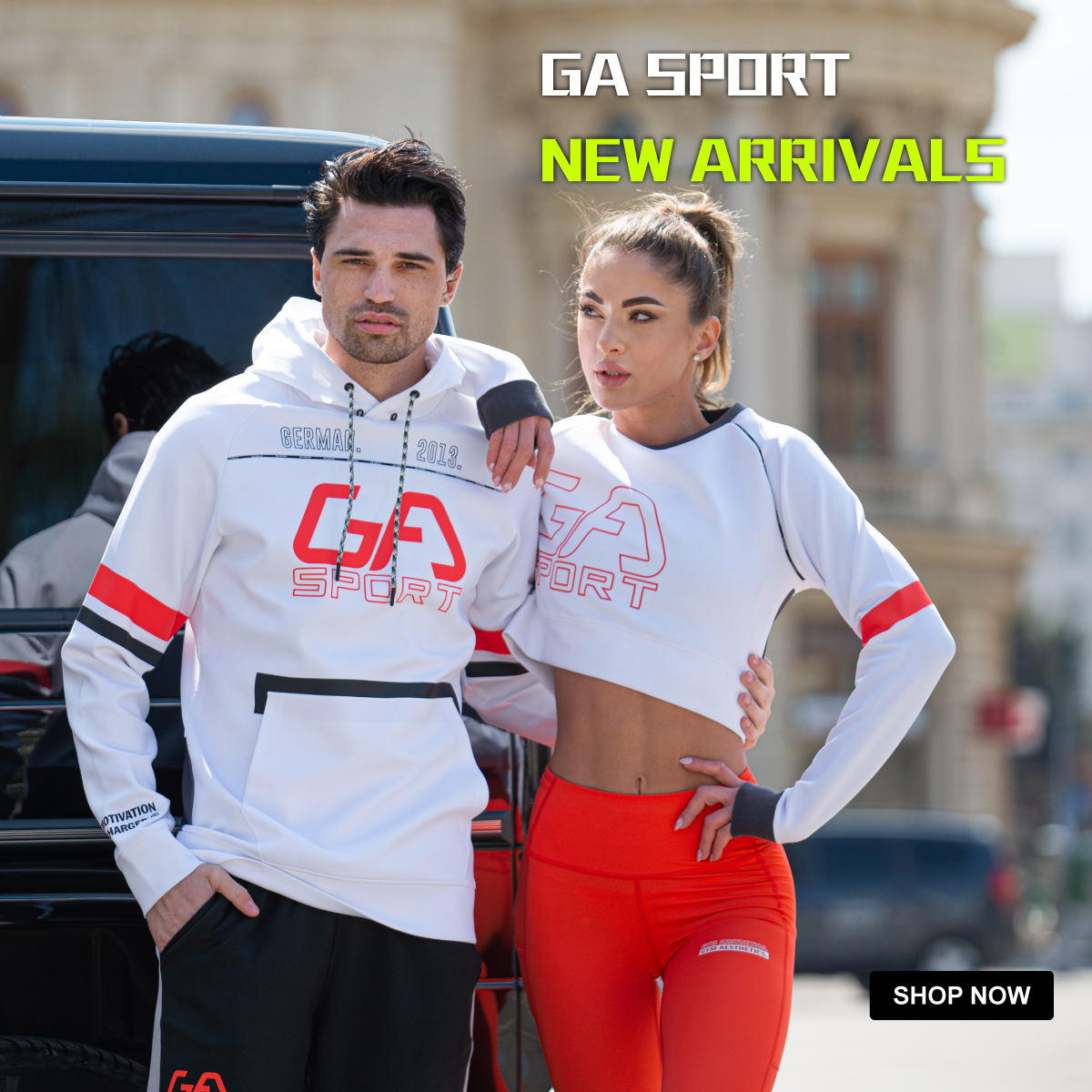 Tone into your body sensations and reactions. Don't Fight them, feel and flow with them. It's going to be fun and relaxing. Exercise in this manner, and in no time you will be transformed into a greater you, literally awakened.
G.A. Sport
committed to becoming an integral part of your fitness success.
Our fashionable, 6-in1 multi-functional high tech outfits not only make you feel cooler, lighter, drier, safer and more comfortable - essential attributes that enhance your performance, but also make you look cool and as part of the new athleisure trend.
Fashion + Function + Fitness + Wellness details are well considered, balanced and crafted for each and every G.A. Sport item, with the sole purpose to make you look and perform superbly. Designed and made not only for individuals, but also for couples to exercise and train together.
6 in 1 Functions
Our 6 foolproof performance enhancing functions include:
Sweat wicking - drier without the sticky feeling
Anti-static - prevent discomfort
Anti-bacteria (powered by Rudolf) - Keep bacteria and odors away
Anti-UV (powered by Huntsman) - protect against harmful UV
Cool touch (powered by Rudolf) - stay cooler
360° stretch (powered by Lycra) - retain shape and fit better; facilitates movement
G.A. Sport
Combining fitness, fashion, wellness and function, the G.A. Sport collection offers 6-in-1 multi-functional high-tech outfits that can enhance performance through various features such as anti-static and cool touch. It provides the most professional result for all women & men who want to improve their athletic performance.